It's Eric...on the Information superhighway
CHECK OUT www.adioscable.com for a new look on how to "cut the cord" with the cable company and still watch the shows you want!
Welcome to my website. It's not much, but take a look around and let me know what you think.
Leave a note on the Guestbook. Really. I'm curious what brings people here.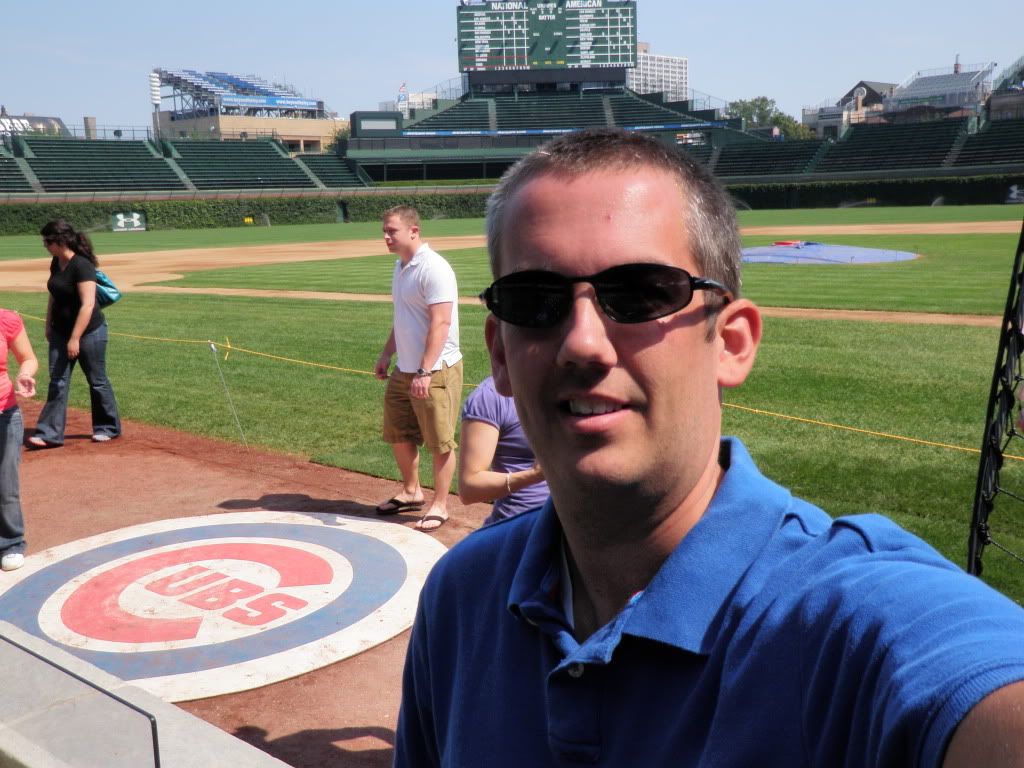 I'm a Cubs fan, so here is a picture of me at Wrigley Field.
So a couple of years ago, I purchased my first web domain. The Boston Red Sox built a new stadium here in Fort Myers, FL and when they announced that JetBlue was getting naming rights to the building I looked online and saw the name was available. I don't even like the American League (see that picture above?), so I just think it's funny.